The MIXUP is mainly possible due to the support of its community, FGC structures and companies supporting us. Their commitment to the fighting game community is essential to our sustainability. Please take a moment to see who is supporting The MIXUP.
If you are interested in working with The MIXUP please contact us using the following button.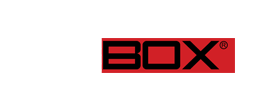 Hit Box are the finest all-button arcade controllers in the world and offers more deliberate control over games, helping you make fewer mistakes in a match.
SmallCab is a brand and a quality label, a catalog of more than 2,000 arcade references and a technical expertise long recognized by its loyal customers.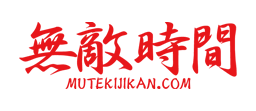 "MUTEKIJIKAN" is a word that originated from Video Games, a Japanese word for "invincibility frames". Even in real life, there are times that people do feel invincible.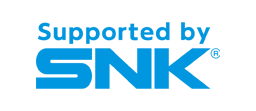 SNK Corporation is a Japanese video game hardware and software company known for its creation of the Neo Geo family of arcade. PlayStation Tournaments creates more meaningful and frictionless competitive gaming experiences for players of all skill levels.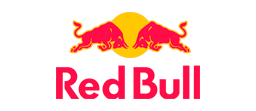 Red Bull is an Austrian energy drink marketed by Red Bull GmbH since 1984.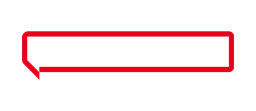 Bandai Namco, the successful multi-license video game developer, is supporting The MIXUP.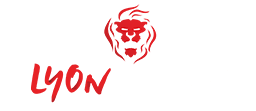 Lyon e-Sport is an non-profit association whose goal is to promote and professionalize the favorite leisure activity of French people: video games.