The MIXUP is mainly possible due to the support of its community, FGC structures and companies supporting us. Their commitment to the fighting game community is essential to our sustainability. Please take a moment to see who is supporting The MIXUP.
If you are interested in working with The MIXUP please contact us using the following button.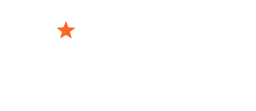 ASTRO Gaming is one of the world's leading audio manufacturers for players.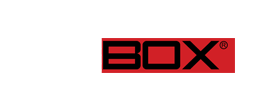 Hit Box are the finest all-button arcade controllers in the world and offers more deliberate control over games, helping you make fewer mistakes in a match.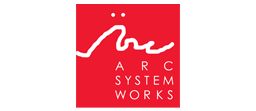 Arc System Works is a developer and fighting game specialist from Japan that have garnered international acknowledgement for their innovative fighting systems.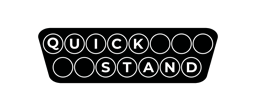 Association of Arcade Tournament Organizers. You've already seen their tournaments Judgement, Parry By Night, Stunfest arcade area, etc.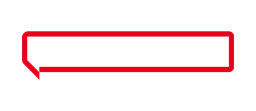 Bandai Namco, the successful multi-license video game developer, is supporting The MIXUP.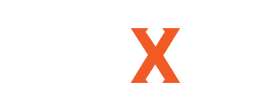 Resulting from an alliance of fighting game veterans, NSXC aims to support players in the competition.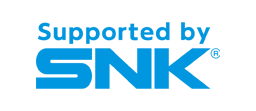 SNK Corporation is a Japanese video game hardware and software company known for its creation of the Neo Geo family of arcade. Sony is a Japanese multinational company. It is active in different fields such as electronics, computers and video games.