The MIXUP is mainly possible due to the support of its community, FGC structures and companies supporting us. Their commitment to the fighting game community is essential to our sustainability. Please take a moment to see who is supporting The MIXUP.
If you are interested in working with The MIXUP please contact us using the CONTACT button.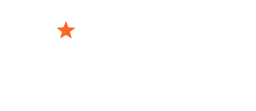 ASTRO Gaming is one of the world's leading audio manufacturers for players.
Twitch is the official streaming platform of The MIXUP. Twitch is one of the companies that has worked extensively on the development of the fighting games community in recent years.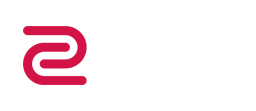 ZOWIE is the official screen provider of The MIXUP. Subsidiary of BenQ, ZOWIE has been supporting the fighting games community since its inception.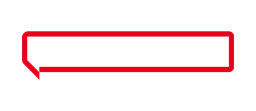 Bandai Namco, the successful multi-license video game developer, is supporting The MIXUP.
Capcom, creator of the first global fighting game league with the Capcom Pro Tour and pillar of Fighting Game developement is supporting The MIXUP.
Pqube, the famous British Video Games Publisher is supporting The MIXUP.
GT Omega Racing is one of the leading brands specialising in gaming products for use in eSports and gaming.
Gwak.fr, your colorful website! Let's laugh and share together, and move towards ingwakability!