The MIXUP is back for a fourth round !
This FGC meeting has become one of those dates you can't miss for fighting games in Europe and provides an outstanding experience for players since 2017. Wether you are a rookie player or the true beast of your neighbourhood, join us and the FGC the 1st and 2nd of October to celebrate fighting games!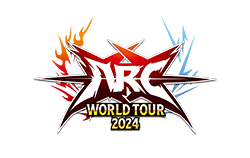 ARC World Tour 2022
Qualifier Event
Tekken World Tour 2022
Master Event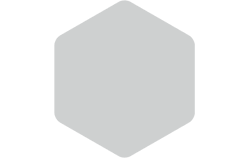 More information
to come...
Registration
The following rules apply:
The MIXUP pass is mandatory for any person willing to enter the event
Venue fees are non-refundable
Freeplay is restricted to competitor pass holders
Your registration is validated once you received a confirmation email from Start.gg
Presenting your ID is required to get into the venue
Spectator Pass is SOLD OUT!
WARNING ! To participate in any tournament as a minor person, you must print/fill the participation authorization for a minor person and bring it with you in order to participate to the tournament. This document is available for download in the rules section.
Until Jul. 3
11.59 pm GMT+2


Ultra Early Birds

Until Jul. 31
11.59 pm GMT+2


Early Birds

Until Sep. 11
11.59 pm GMT+2
Late

Registration

Registr.

Until Sep. 18
11.59 pm GMT+2
Emergency

Registration

Registr.

35€
40€
45€
70€
Schedule
Complete event schedule available soon.